Location: Figtree Hall
Discover now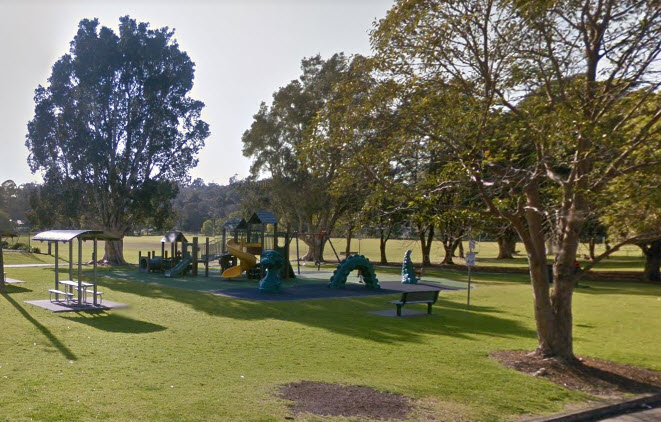 11 Princess Highway, Figtree
Convenient central location with lots of free parking.
Located next to Figtree Oval and Figtree Shopping Centre.
Large 11m x 12m area.
Location: Studio K
Discover now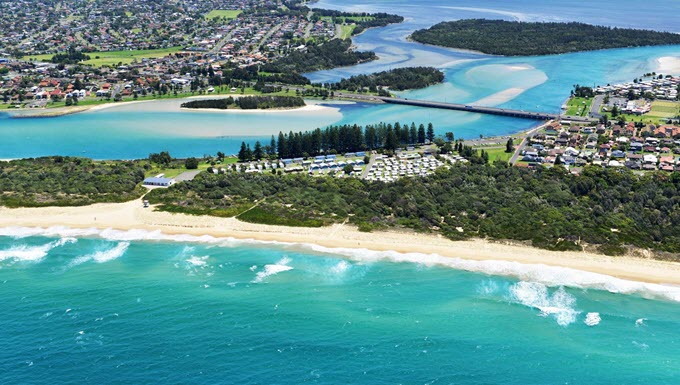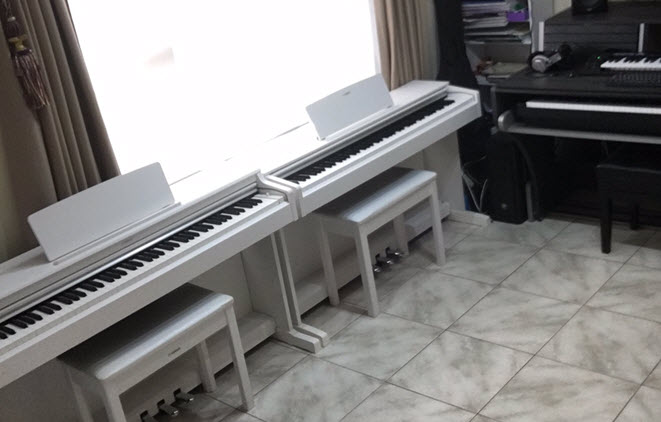 Studio-K, 17 Kruger Avenue, Windang
Convenient parking across the road.
Located next to Windang Beach.
2 minute walk to Windang Beach. Drop off your children and enjoy some sun or walk your pet dog.
NOTE: Health NSW has currently reserved the Figtree Hall. All classes are located in Studio K – Windang until this changes.